Pictures
WWRJD?

WWRJD? What Would Republican Jesus Do/Jesus with a semi automatic
Pictures from Other Sites
Random Pics
I said I hated FIGS!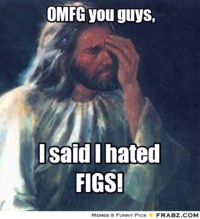 Voting for Romney is a Homophobic Move

Liza Married Gay Men!

Conservatives: Boycott Oreos=Good, Boycott Chick-fil-A=Bad

Drama Queens

Neo Obama

God will judge over abortion and gay marriage?

Thanks for blaming the Black guy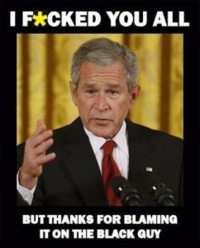 George Romney "Show Your Taxes"

Vote Out Stupid