Pictures
WWRJD?

WWRJD? What Would Republican Jesus Do/Jesus with a semi automatic
Pictures from Other Sites
Random Pics
Demand Freedom

Republicans Broke It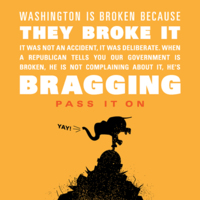 Reality VS Ideal

Imprisoned in the Land of the Free

He's Gonna Crack Down on Sesame Street

The Oppressor's Most Potent Weapon

Trickle Down Ruined the 99%

Welcoming Maine Maryland and Washington to Equal Marriage

The Republican Party Left Me!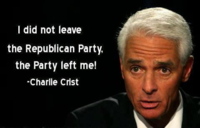 Follow the Money