Pictures
Obama Superman by funkyllam

I'm Sorry I couldn't hear you over the sound of how awesome Barack Obama is.
Pictures from Other Sites
Random Pics
Prayer was Never Banned

Republicans 2012

Corporations are people, my friend


The REAL wealthy out-of-touch elitist

Teachers Steal From Home

Billionaires Make Families Homeless

Republicans Created the Recession

2004 Presidential Election vs. Pre-Civil War Free vs. Slave States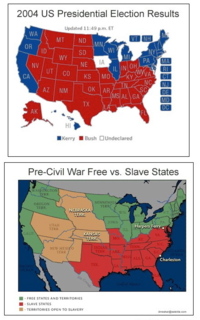 No Wonder They Stink!

What planet am I on?