Pictures
Occupy Wall Street Economics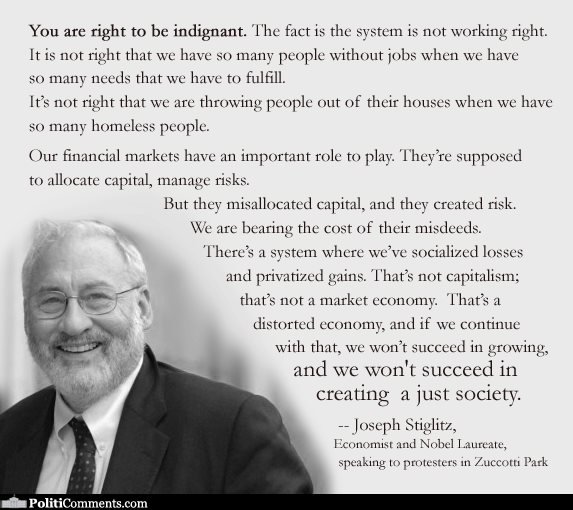 We've socialized losses and privatized gains. That's not capitalism; that's not a market economy.
Pictures from Other Sites
Random Pics
Income Growth = Corporate Profits

God wanted for drug dealing

What planet am I on?

An Electrician, A Librarian & A Politician Have Surgery

When the Preachers Get Control

Not So Fun Fact

American Jobs Act... Blocked!

I Need Feminism...

Completely F*cking Insane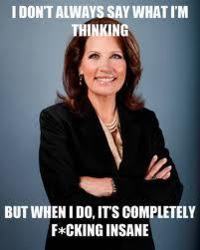 Amazing Romney Song