Pictures
Occupy Wall Street Economics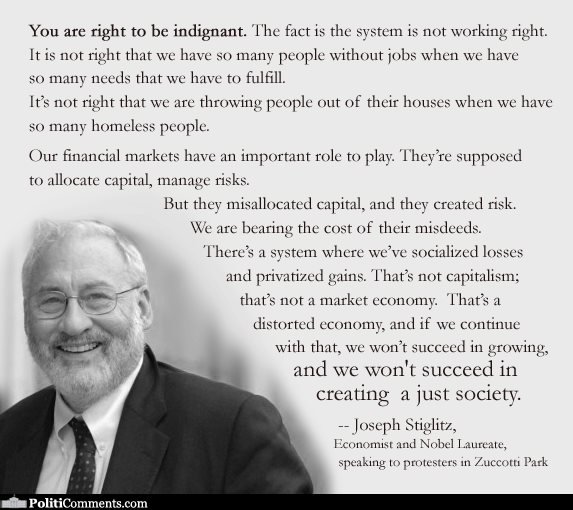 We've socialized losses and privatized gains. That's not capitalism; that's not a market economy.
Pictures from Other Sites
Random Pics
Binder of Women

A System that Produces Murderers

RepubliCorp

War is Terrorism

I Like Your Style, Romney

If the Climate Were a Bank

Hostess' Mismanagment

Who wants to repeat Bush's mistakes?

Rick Perry - Dumbass

Don't Panic, Organize!