Pictures
Occupy Wall Street Economics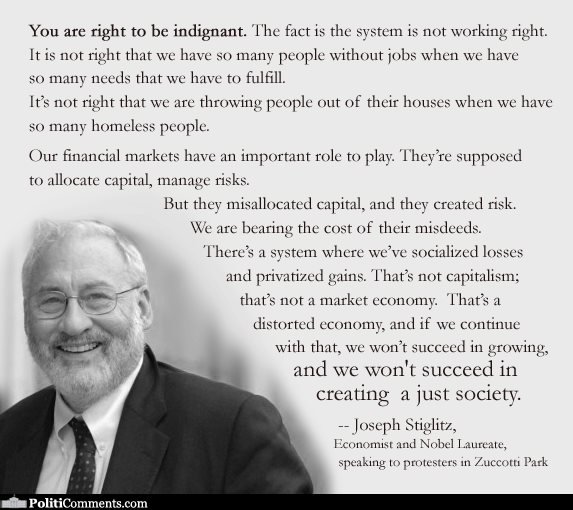 We've socialized losses and privatized gains. That's not capitalism; that's not a market economy.
Pictures from Other Sites
Random Pics
Feel the Excitement

Tagg Romney's Voter Machines

The Rich Won't Let You Vote Away Their Wealth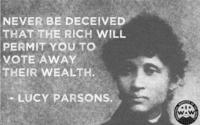 Best Medical Plan?

Reality VS Ideal

Waiting for Obama's Arrival in Me

Let them buy vouchers

GOP Base

Sick Differently by State?!!!

You Old Friends Are Crazy Republicans