Pictures
Occupy Wall Street Economics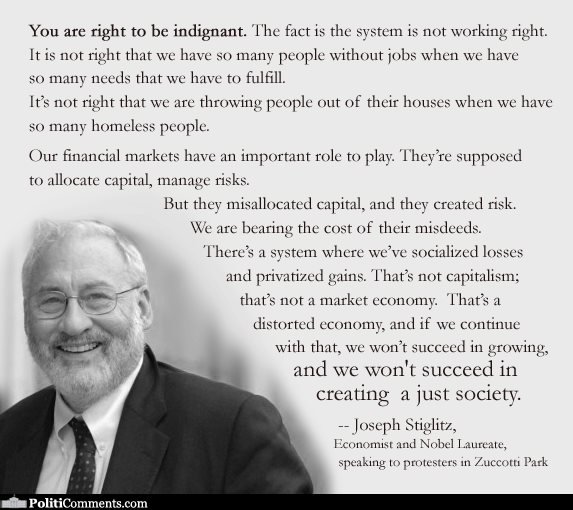 We've socialized losses and privatized gains. That's not capitalism; that's not a market economy.
Pictures from Other Sites
Random Pics
Romney Not Ready

Leviticus says "No Haircuts!"

Ashamed of this GOP

You Mad Bro?

Chris Christie for President

How are we supposed to celebrate Columbus Day?

Women shouldn't support a party that ignores them

Workers - Bow Down to the Republican Party of Suffer!

America's Largest Housing Project

Trust Me!