Pictures
Occupy Wall Street Economics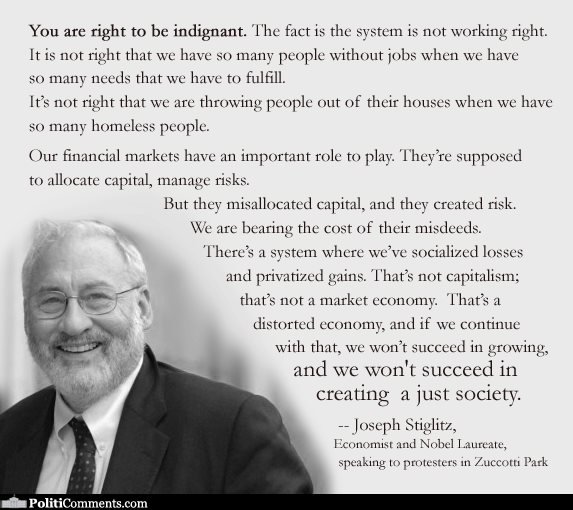 We've socialized losses and privatized gains. That's not capitalism; that's not a market economy.
Pictures from Other Sites
Random Pics
Bush's F on an I.Q. Test

Pro-Life Logic 101

We Could Hire 2 Million Teachers

People are Too Selfish

Scientific Literacy is Empowering

Let them buy vouchers

Mixed Messages at a City Wide Strike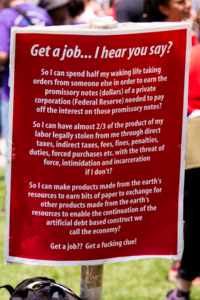 I hear the whispers of the rich

Sick Differently by State?!!!

Support Women to Prevent Abortions