Pictures
Occupy Wall Street Economics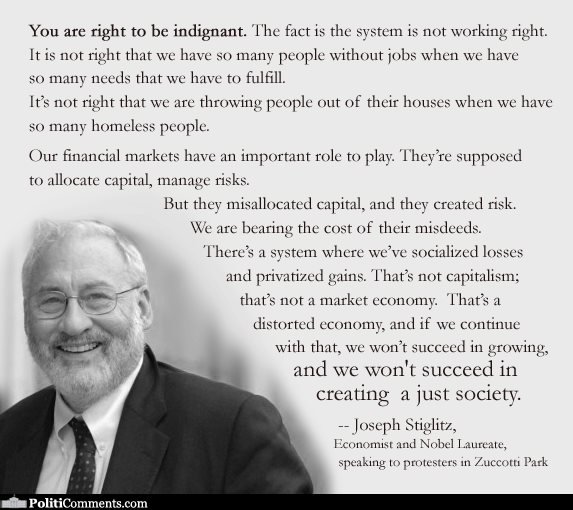 We've socialized losses and privatized gains. That's not capitalism; that's not a market economy.
Pictures from Other Sites
Random Pics
It's Lies

Republican Hypocrisy on Benghazi

Obama Checklist

Romney You ARE the Father

Capitalists are the REAL Parasites

There won't be any society left

Barack Obama

Why is my daddy an ass-hat?

Father or Modern Economics

Three Brazillian Soldiers