Pictures
Occupy Wall Street Economics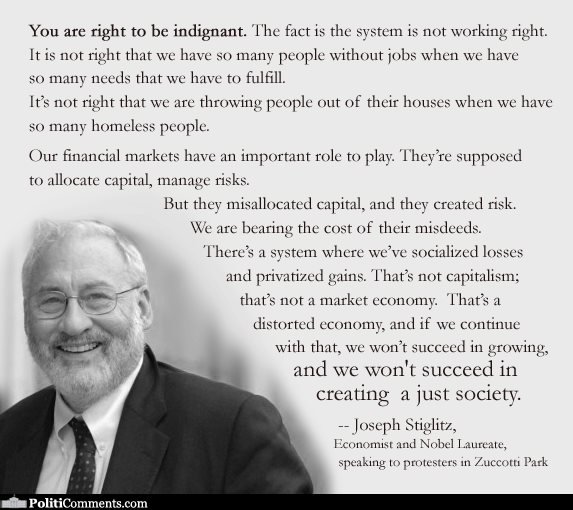 We've socialized losses and privatized gains. That's not capitalism; that's not a market economy.
Pictures from Other Sites
Random Pics
Why is it easy to believe Americans are Lazy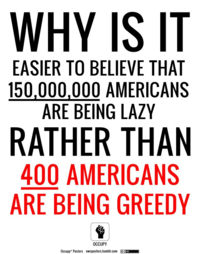 Split Political Personality

Wall Street Buying Senators

Legislators should be paid for effectiveness

Follow the Progress of the Human Mind

CNN Got it Wrong

Be Scientifically Literate

Republican Embassy Deaths

Let Me Tell You How I Killed Bin Laden

Get Help!