Pictures
Occupy Wall Street Economics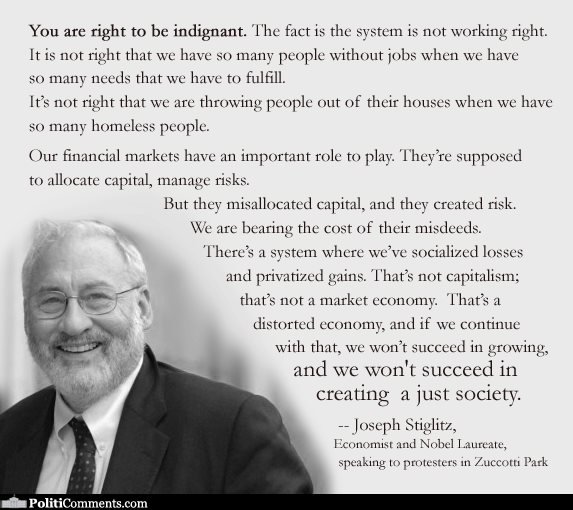 We've socialized losses and privatized gains. That's not capitalism; that's not a market economy.
Pictures from Other Sites
Random Pics
You Might Be a Republican...

You Might Be A Socialist

Vote Out Stupid

Three Brazillian Soldiers

A Moral Compass

Climate Changed

People are different, so you're angry!

Look, up in the sky...

Religion is Like a Penis

Help the Poor, Save the Rich