Pictures
Occupy Wall Street Economics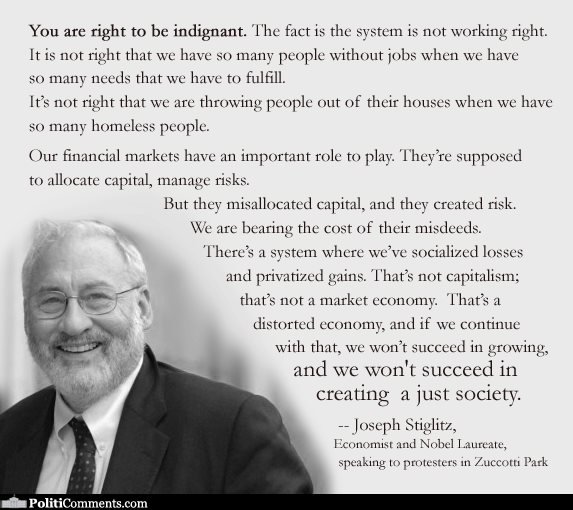 We've socialized losses and privatized gains. That's not capitalism; that's not a market economy.
Pictures from Other Sites
Random Pics
Hillary/Michelle Ticket

He's Gonna Crack Down on Sesame Street

He Said, She Said x5

Rock you like a Herman Cain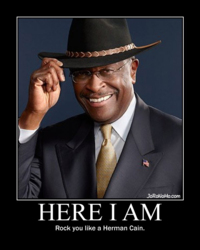 Nope Palin

Who Are You Going To Shoot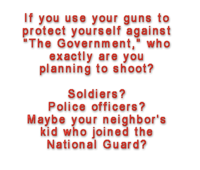 No One Should Die or Go Broke Because of Illness

Mitt the Twit

The "Moral Majority"

Split Political Personality