Pictures
Foreclosed Iraq Vet

Foreclosed! 3 tours in Iraq but no bailout for people like me.
Pictures from Other Sites
Random Pics
A message for Michele Bachmann

Grumpy Boehner

You Have Lost Your Mind

Don't Panic, Organize!

Women Are Mostly People Too

End Dirty Energy

Dangerous to White America

Education is the Most Powerful Weapon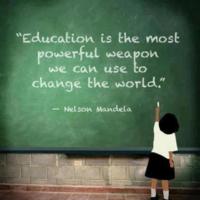 Voting for a Third Party is a Bad Idea?

2004 Presidential Election vs. Pre-Civil War Free vs. Slave States