Pictures
More tax returns to buy a house!

I had to show more tax returns to buy a house than Mitt Romney has to show to become President of the United States
Pictures from Other Sites
Random Pics
You're a moron if you're a Republican woman

Move the Bird to a Safe House

George Romney "Show Your Taxes"

Bat Boy Gets Sex Change and Runs for President

What planet am I on?

A Free Woman

Vote GOP and gt nothing done

Does he wear that weird underwear?

Big Bird OR Fossil Fuels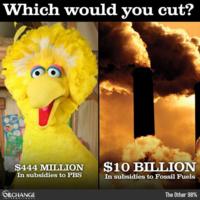 All you need to decide how to vote