Pictures
Women shouldn't support a party that ignores them

Susan B. Anthony "No self respecting woman should wish or work for the success of a party that ignores her sex."
Pictures from Other Sites
Random Pics
All you need to decide how to vote

You Decide!!!

Why are you against Universal Health Care

A Tea Party? Now?

Corporate Contributions Should be Forbidden by Law

The REAL wealthy out-of-touch elitist

If You Can't Have Good Wages NOW - When?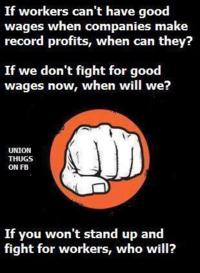 Trust Me!

Billionaires Can't Buy America

Paul Ryan Would Cut Pell Grants