Pictures
When You Control Opinion

Gore Vidal: When you control opinion you can make the masses believe anything you want and guide them as you please.
Pictures from Other Sites
Random Pics
Rick Santorum is Fake

Out of MY Business

Monopoly Jail

People are different, so you're angry!

Regulate Vaginas

The Republican Party Left Me!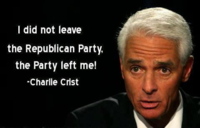 The Tea Party is Over

Paying for Bush's 2 Wars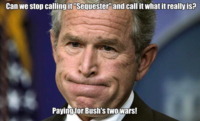 Don't Kill or Don't Save?

Obama Laughs at Documentation