Pictures
I'm Afraid of No One

Malala Yousufzai: I don't mind if I have to sit on the floor at school. All I want is education. And I'm afraid of no one.
Pictures from Other Sites
Random Pics
End Dirty Energy

Defend the Constitution

10 Hypocritical Reasons to Oppose Gay Marriage

CAUTION Pilgrims

Contraception is gonna get you pregnant?!

Just Trying to Change the World

Bad Priorities

Fear the GOP

Rock you like a Herman Cain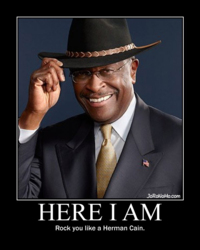 Update on the "War" on Christmas