Pictures
Fox News and Yellow Snow

President Obama should go on TV and ask people not to eat yellow snow if only for the joy of hearing Fox News explain how good yellow snow really is.
Pictures from Other Sites
Random Pics
Bumper Stickers Removed for Free

100% Charity

Your Church Wants to Endorse Politicians?

Terrible Things Result from Obedience

I Need Feminism...

Arizona Invisibility Cream

Obama's Job Creation Graph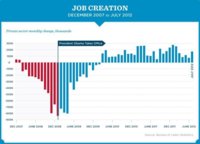 Please let me out of this binder

More Cake

Do you believe in gravity?