Pictures
Fox News and Yellow Snow

President Obama should go on TV and ask people not to eat yellow snow if only for the joy of hearing Fox News explain how good yellow snow really is.
Pictures from Other Sites
Random Pics
The News Used To Fact Check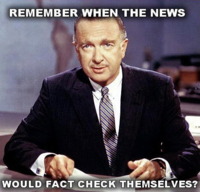 I disgust myself

Dr. Paul Krugman on the 47%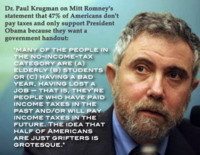 GOP and Al Qaeda Think Obama is Dangerous

Unveiling of the Bush Statue

Republicans are people too.

Cost Benefit of Investing in Children

Harder than 2008... Nope.

Private Power = Fascism

Gary Johnson 2012