Pictures
Transgender Remembrance

A transgender person is murdered every 72 hours. This has got to stop! Support Transgender Day of Remembrance Nov 20th 2012 We must NEVER forget!
Pictures from Other Sites
Random Pics
Legislators Arguing Against Laws

Obama Haters Dr. Seussed

Social Security Could Be Solvent

I am the 1%

Can't Stand the Fan Club

Let's Get This Straight on Gay Marriage

Romney Praised Israeli Healthcare

6% of Scientists are Republican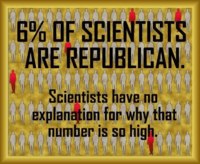 I Can't Be Presdient Again?

Tired of Giving In