Pictures
We Can't Eat Money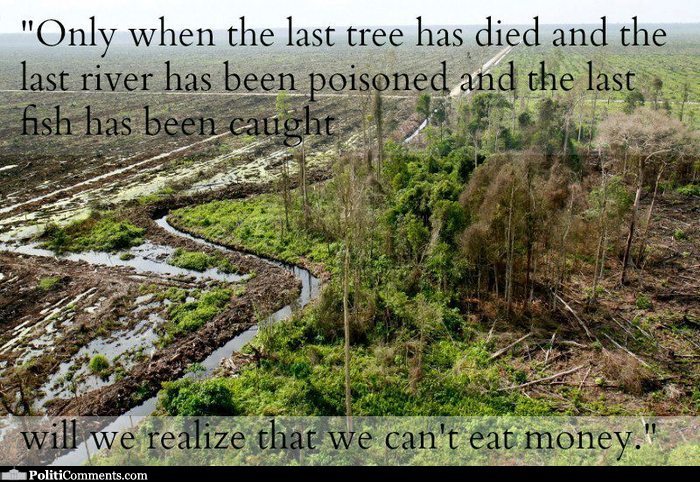 Only when the last tree has died and the last river has been poisoned and the last fish has been caught will we realize that we can't eat money.
Pictures from Other Sites
Random Pics
Layoff Congress

Sell Some Gold

The Mitt Romney Flop!

Crier of the House

The REAL wealthy out-of-touch elitist

No Chained CPI for Social Security

Why Do They Blame Liberals

I cannot tell the difference...

Crappiest Socialist in History

Hostess' Mismanagment