Pictures
We Can't Eat Money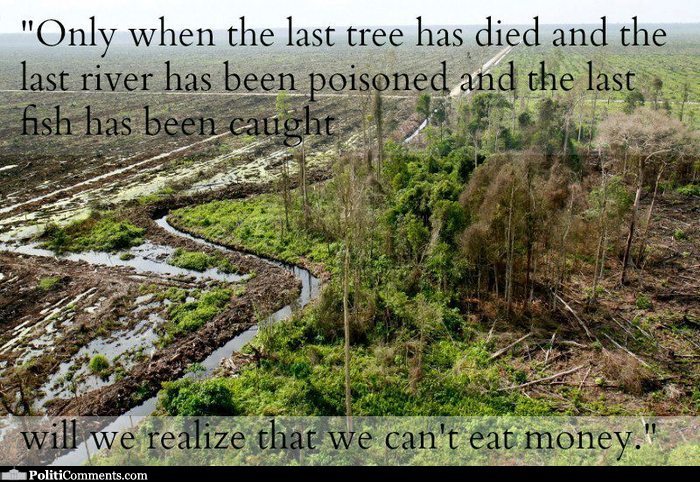 Only when the last tree has died and the last river has been poisoned and the last fish has been caught will we realize that we can't eat money.
Pictures from Other Sites
Random Pics
Too Obvious!

Unions Aren't Needed?

Why is my daddy an ass-hat?

Teach your children to question EVERTHING!

When Rich Guys Get Tax Breaks

Obama Superman

Let Me Tell You How I Killed Bin Laden

Grumpy Boehner

Evolution of Imperialism

Being A Woman Isn't Shameful