Pictures
We Can't Eat Money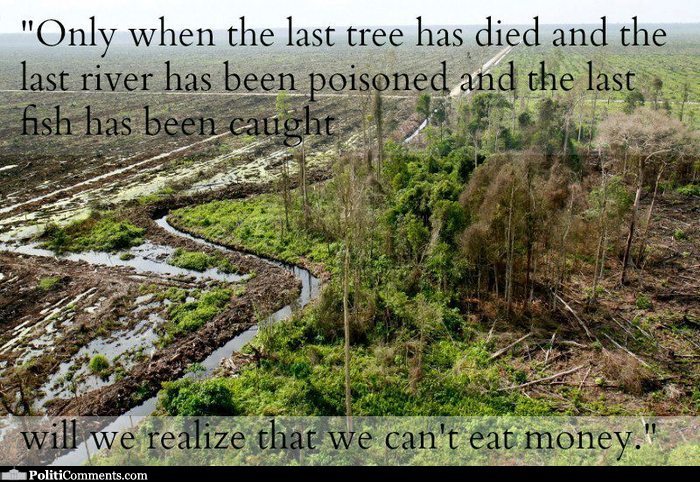 Only when the last tree has died and the last river has been poisoned and the last fish has been caught will we realize that we can't eat money.
Pictures from Other Sites
Random Pics
Obama's Plan for a 2nd Term

Jesus Would Be a Repubican?!

Soldiers Have to Work on Their Own Holiday

Latino Voting Voices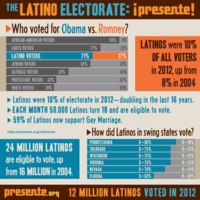 Out of Touch Millionaire Romney

If only there was a way to prove him wrong...

You Can't Balance the Budget on the Back of PBS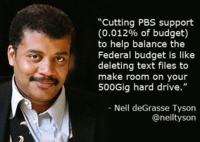 Conservatives to Canada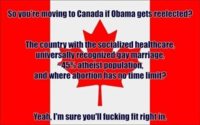 If the Rich & Business Were the Job Creators...

The Real Welfare Queens