Pictures
We Can't Eat Money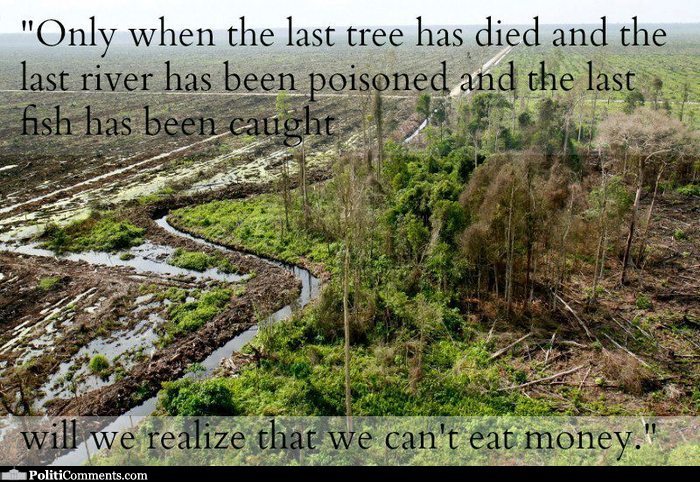 Only when the last tree has died and the last river has been poisoned and the last fish has been caught will we realize that we can't eat money.
Pictures from Other Sites
Random Pics
The Republican Agenda - It's Not Jobs!

Union Workers Make 29% More

Money in Elections Results in Emperors

Power only responds to demands...

Trap Her Keep Her

They Deceive, You Believe.

Is there no such thing as TOO stupid for the Tea Party?

Force Gay Marriage on America

The Republican Convention Hurricane

Make Money the Mitt Romney Way