Pictures
We Can't Eat Money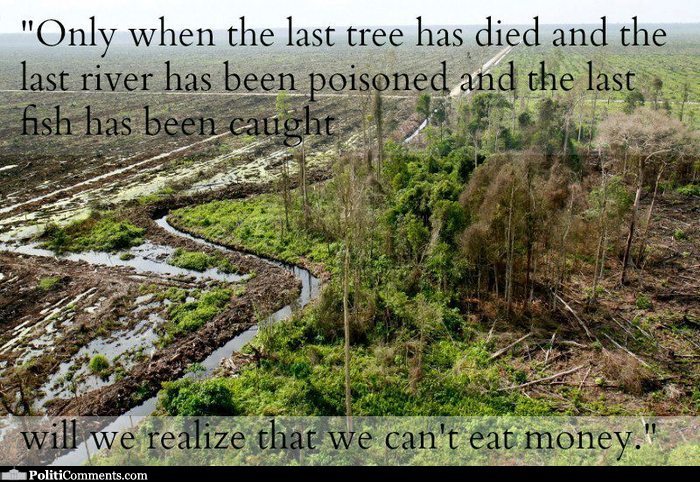 Only when the last tree has died and the last river has been poisoned and the last fish has been caught will we realize that we can't eat money.
Pictures from Other Sites
Random Pics
The News Used To Fact Check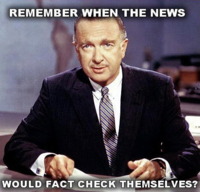 Who's unemployed now?

Human Rights Abuse Support

Magic My Ass!!

Follow the Money

Free Speech vs. Discrimination

Social Security Fun Facts

Selfishness is Unnecessary

Cost Benefit of Investing in Children

It's Easy to Fool People