Pictures
We Can't Eat Money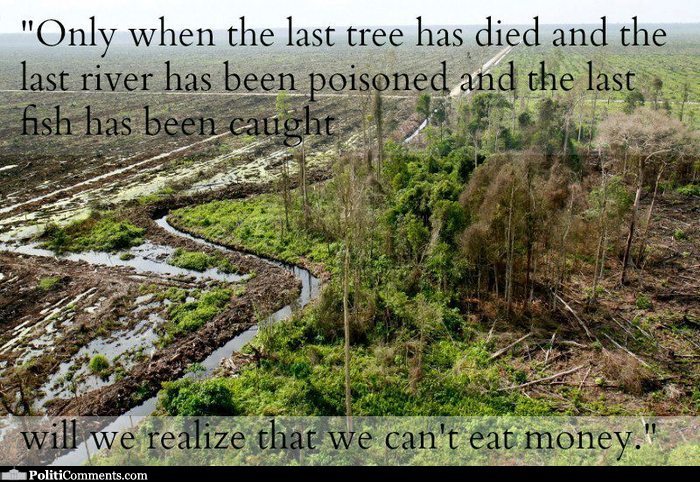 Only when the last tree has died and the last river has been poisoned and the last fish has been caught will we realize that we can't eat money.
Pictures from Other Sites
Random Pics
All you need to decide how to vote

Republicans WANT a Fiscal Crisis

Those That Create the Problem Can't Fix It

Man Belongs to the Earth

You're afraid of being a minority?

Remember When Republicans Were Worried About Religion

The Real Cost of Drug Tests

Paul Ryan Double Take

What is more likely?

Take PBS from my Cold Dead Wings!!!