Pictures
We Can't Eat Money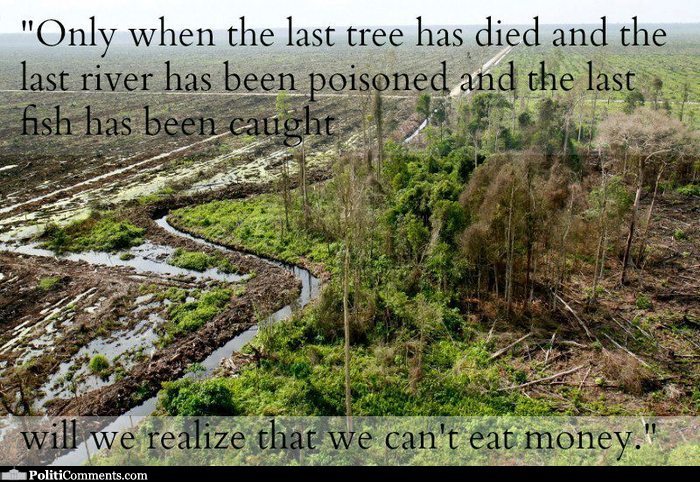 Only when the last tree has died and the last river has been poisoned and the last fish has been caught will we realize that we can't eat money.
Pictures from Other Sites
Random Pics
American Exceptionalism

The Corporate Flag of America

No One Should Die or Go Broke Because of Illness

Binder of Women

Hillary 2012

It wouldn't matter what the 1% wanted

The Stupid Burns!

Crappiest Socialist in History

RepubliCorp

They Deceive, You Believe.