Pictures
We Can't Eat Money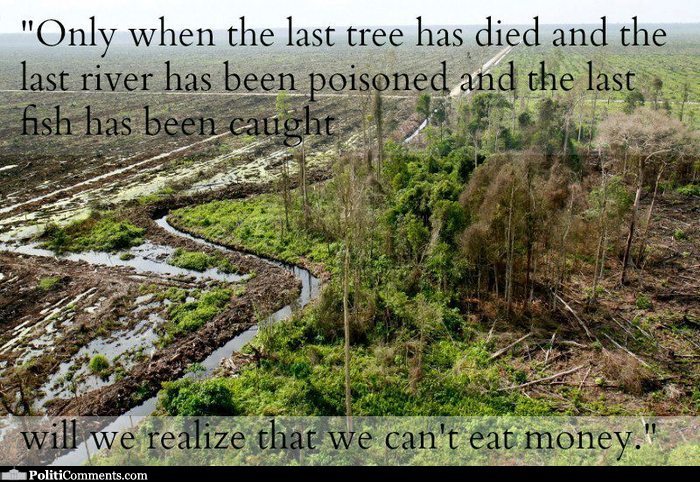 Only when the last tree has died and the last river has been poisoned and the last fish has been caught will we realize that we can't eat money.
Pictures from Other Sites
Random Pics
NRA Hypocrisy

Mr. Pinchy Face a.k.a. Paul Ryan

Conservative Avalanche

The Mormonator

Guns Don't Solve Problems

Stupid People are Full of Confidence

Cost Benefit of Investing in Children

Ignore the Parts of the Bible That Got It Wrong!

Conservative Equality vs. Liberal Equality

Capitalism and Healthcare Shouldn't Mix