Pictures
We Can't Eat Money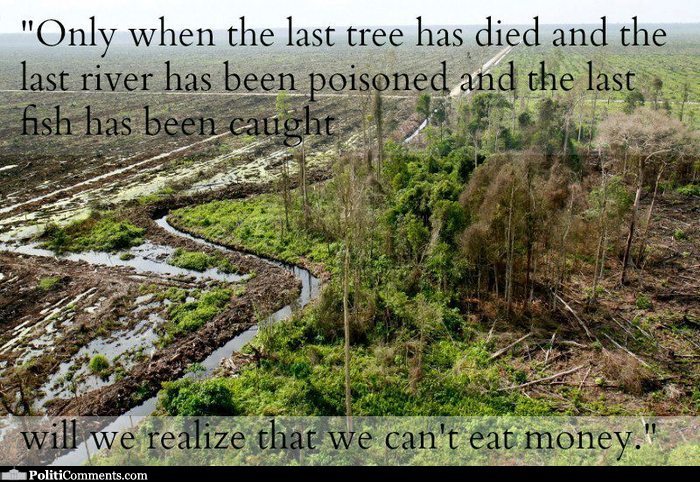 Only when the last tree has died and the last river has been poisoned and the last fish has been caught will we realize that we can't eat money.
Pictures from Other Sites
Random Pics
I cannot tell the difference...

Prisons Do Not Disappear Social Problems

Treading on Your Liberty?

Rachel Maddow tells it like it REALLY is

Occupy Wall Street Economics

Some Can't Lift Themselves Up By Their Bootstraps

Crappiest Socialist in History

Voting for a Third Party is a Bad Idea?

Fracking is NOT Safe

It wouldn't matter what the 1% wanted