Pictures
Power only responds to demands...

Frederick Douglas: Those who profess to favor freedom and yet depreciate agitation, are people who want crops without ploughing the ground; they want rain without thunder and lightning; they want the ocean without the roar of its many waters. The struggle may be a moral one, or it may be a physical one, or it may be both. But it must be a struggle. Power concedes nothing without a demand. It never did and it never will.
Pictures from Other Sites
Random Pics
The Corporate Flag of America

Wall Street Accountability

Glenn Beck Moron

Rowlf Against Romney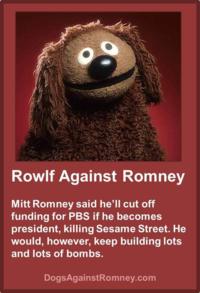 The Christian Right Isn't Christian or Right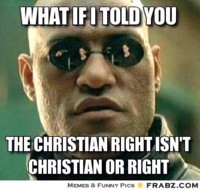 The Right to NOT Get Shot

Put a Teacher in the Gun Store

Rock you like a Herman Cain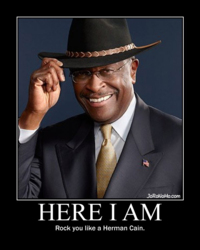 Hair Force One

I Pay Less Taxes Than YOU!