Pictures
The Real Threat is in Washington D.C.

The real threat to your freedom is not from men hiding in caves in the Middle East wearing turbans. It's from men wearing suits and ties in Washington D.C.
Pictures from Other Sites
Random Pics
Kill Your Television

1984 is Not an Instruction Manual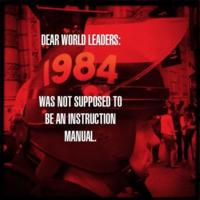 Tax Evasion for Dummies

Umbrella "Outrage"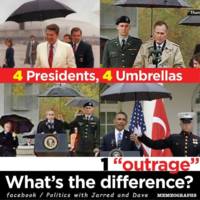 Jesus Didn't Teach Homophobia

Which Chopstick is the Fork

Arguing with the Tea Party

Rick Santorum: The jokes write themselves

Why is it easy to believe Americans are Lazy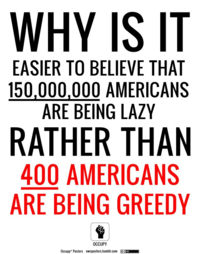 Imprisoned in the Land of the Free