Pictures
$1735 Billion on Wars in 2012

Picture of Tanks: The World spent $1735 billion on war in 2012. It would take approximately $135 billion to totally eradicate poverty.
Pictures from Other Sites
Random Pics
Congress is Lazy

Ernest runs for president

Swiss Pay Equality

Rebuild Our Antique Infrastructure

Climate Changed

God Bless America & It's Guns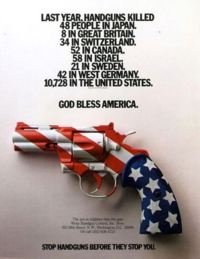 Who Increased the Debt?

My job is not to worry about those people

No One Wants Palin's Book of Fiction

Not So Fun Fact