Pictures
I Don't Always Drink Water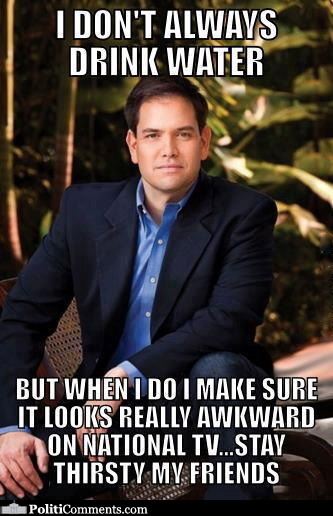 Marco Rubio. I don't always drink water but when I do I make sure it looks really awkward on National TV... Stay thirsty my friends.
Pictures from Other Sites
Random Pics
I Wake Up on the Wrong Side of Capitalism

Shoe Bombs vs. Guns

She Became Secretary of State

Wall Street Buying Senators

Fox News and Yellow Snow

Social Security Fun Facts

Send Thatcher to Satan

Society must Reconcile the Truths of Individualism & Collectivism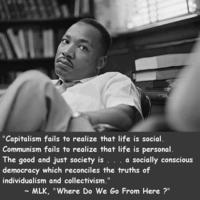 Our Institutions are Destroying Our Nation

Republicans are Counting on You to Forget!