Pictures
I Don't Always Drink Water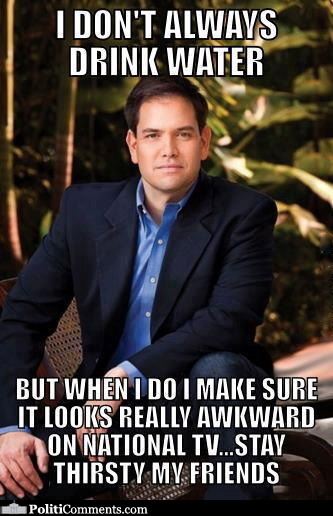 Marco Rubio. I don't always drink water but when I do I make sure it looks really awkward on National TV... Stay thirsty my friends.
Pictures from Other Sites
Random Pics
Teachers Teach The Wealthy

Who Are You Going To Shoot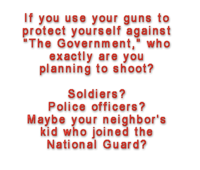 What Your Candidate is Really Like

Be This Guy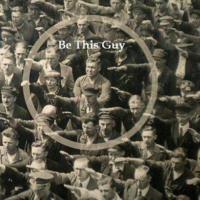 Real Eyes See Real Lies

Paul Ryan Would Cut Pell Grants

Money in Elections Results in Emperors

Who's debt is it?

Teach Peace

Stimulus vs. Tea Baggers & Republicans