Pictures
I Don't Always Drink Water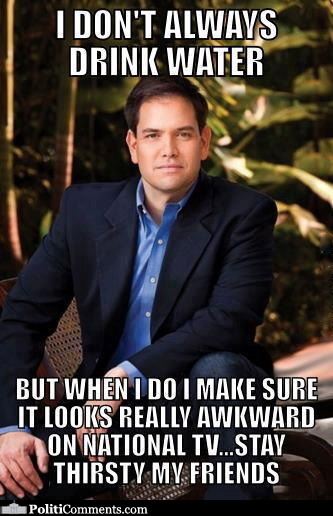 Marco Rubio. I don't always drink water but when I do I make sure it looks really awkward on National TV... Stay thirsty my friends.
Pictures from Other Sites
Random Pics
Conservative Avalanche

El Romney

Perry: Selling Guns to Mexico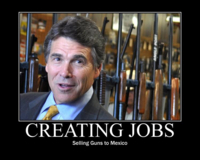 Conservative Excuses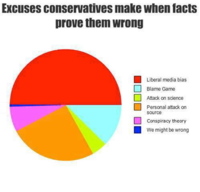 Bad Priorities

Can't Stand the Fan Club

You Can't Balance the Budget on the Back of PBS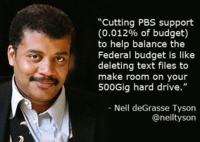 Extremists don't represent their religions

If I can vote, what's stopping you?

You Might Be A Socialist