Pictures
Dangerous to White America

Rep. Dana Rohrabacher on why the DREAM Act is dangerous to White America... Doesn't want minorities to be eligible for preferences made for white people.
Pictures from Other Sites
Random Pics
Let Your Religion Kill You

Give Obama a Congress that will WORK!

Wall Street Buying Senators

If We Give Conseratives More...

Disowing your child mens you failed as a parent

If You Can't Have Good Wages NOW - When?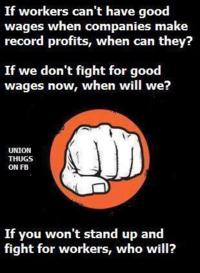 Neo Obama

Good Luck in 2012

Who Increased the Debt?

Income Growth = Corporate Profits