Pictures
Paying for Bush's 2 Wars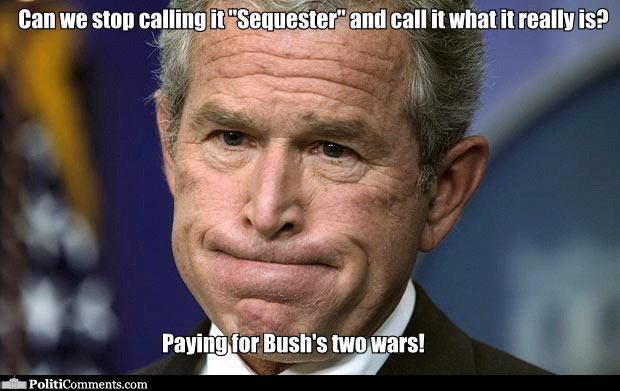 George W. Bush looking frustrated: Can we stop calling it "Sequester" and call it what it really is? Paying for Bush's two wars!
Pictures from Other Sites
Random Pics
Corporations flourish in wars

God Bless America & It's Guns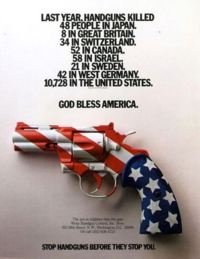 Obama's Job Creation Graph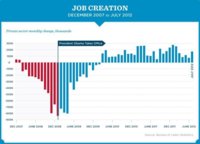 What's wrong with America...

Move the Bird to a Safe House

Who's Not in the White House?

CNN Got it Wrong

Is he still talking to the chair?

The Defense Problem

poor frosty... news flash... snow melts.