Pictures
Paying for Bush's 2 Wars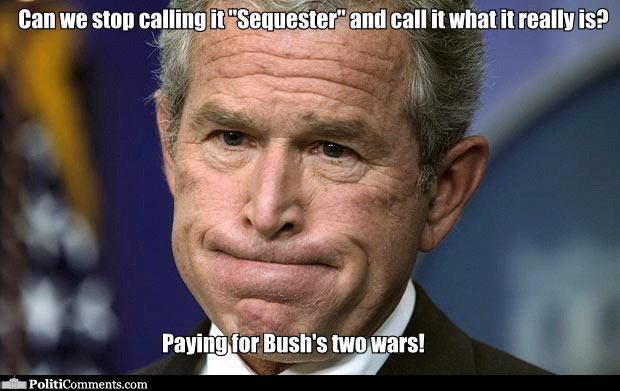 George W. Bush looking frustrated: Can we stop calling it "Sequester" and call it what it really is? Paying for Bush's two wars!
Pictures from Other Sites
Random Pics
You're Judged by How You Treat Others

Civics Lesson

Force Gay Marriage on America

Palin: Oh, You Betcha!

Our Tax Dollars Pay for War

P*ssy... D*uche

Homophobia is Dehumanizing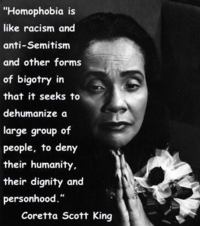 Plotting Tiny Faced Romney

I Can't Be Presdient Again?

Paul Ryan Wants to Know if You're Better Off