Pictures
Paying for Bush's 2 Wars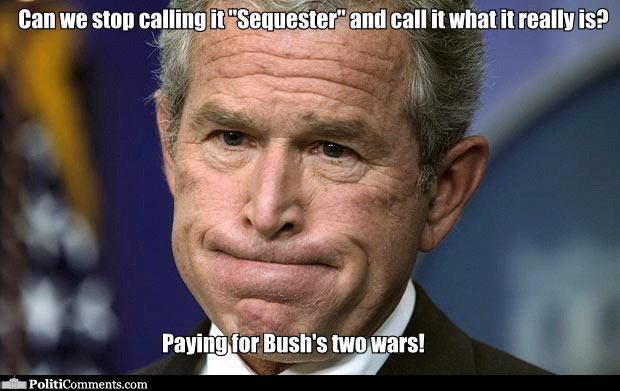 George W. Bush looking frustrated: Can we stop calling it "Sequester" and call it what it really is? Paying for Bush's two wars!
Pictures from Other Sites
Random Pics
You're Too Stupid to Own a Gun

There is no government... only corporations

Obama Superman

Debate Drinking Game

Never Call Me Smart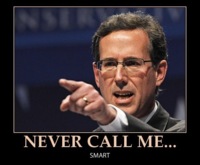 Wall Street Accountability

If at First You Don't Secede...

Grumpy Amnesty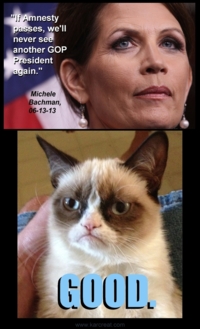 Who wants to repeat Bush's mistakes?

Marriage is Already Redefined