Pictures
Paying for Bush's 2 Wars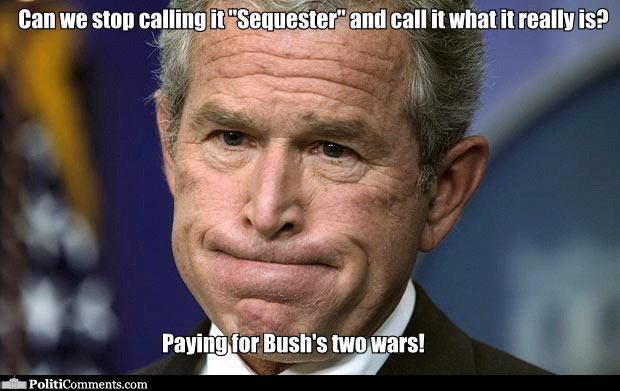 George W. Bush looking frustrated: Can we stop calling it "Sequester" and call it what it really is? Paying for Bush's two wars!
Pictures from Other Sites
Random Pics
Paul Ryan Double Take

Update on the "War" on Christmas

That Awkward Moment

Do You See Any Borders

Your Party is in Trouble

You Can't Balance the Budget on the Back of PBS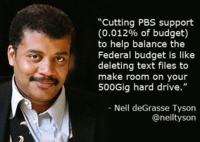 Rich People Have Libraries, Poor People Have TVs

Never the Victim's Fault

The "Moral Majority"

Herman Cain President 2012