Pictures
Paying for Bush's 2 Wars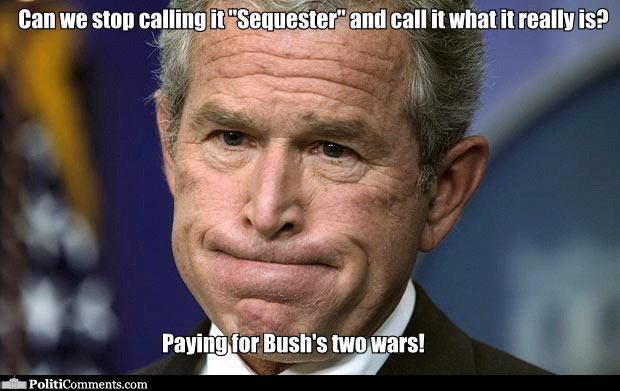 George W. Bush looking frustrated: Can we stop calling it "Sequester" and call it what it really is? Paying for Bush's two wars!
Pictures from Other Sites
Random Pics
Pinch Face Ticket

A Child Hit With A Belt

Why is it easy to believe Americans are Lazy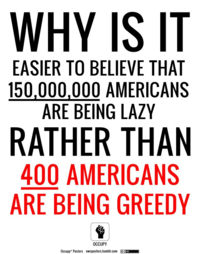 No One Can Stand or Bear Him

Capitalism, where evil is O.K.

Paul Ryan=Government Assistance

Annoy a Republican

We Make America Run

Another Viewpoint on Terrorists

Newt Gingrich Explained