Pictures
Paying for Bush's 2 Wars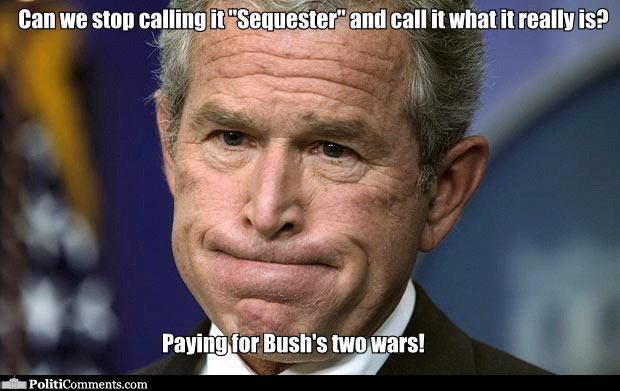 George W. Bush looking frustrated: Can we stop calling it "Sequester" and call it what it really is? Paying for Bush's two wars!
Pictures from Other Sites
Random Pics
Small Government - Uterine Regulation

Immigrants Threaten Your Way of Life

Like Beans & Very Very White Rice

Pay taxes? What am I... Poor?

HarassMint Chocolat Chip

No Wonder They Stink!

Political Illiterate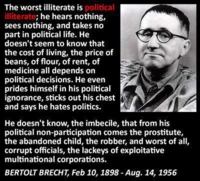 When Obama Debated Clint Eastwood

Jewish vs. Palestine & Israel

Obama Haters Dr. Seussed