Pictures
Paying for Bush's 2 Wars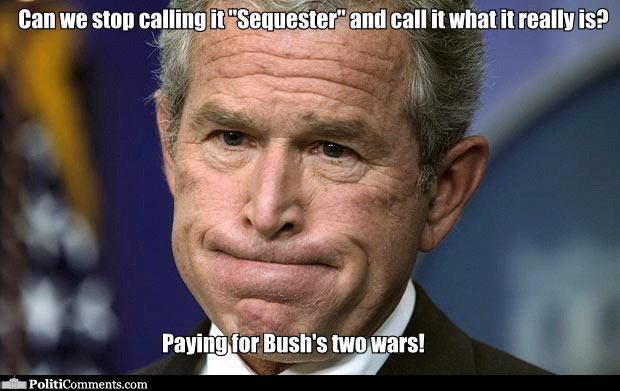 George W. Bush looking frustrated: Can we stop calling it "Sequester" and call it what it really is? Paying for Bush's two wars!
Pictures from Other Sites
Random Pics
Paul Ryan Double Take

Money in Elections Results in Emperors

Paul Ryan Wants to Know if You're Better Off

Your Right to Vote Depends on it

49 million Americans are Hungry

The Second Amendment

Obama Superman

Supporting them increases the Bullsh*t

Pot, meet Kettle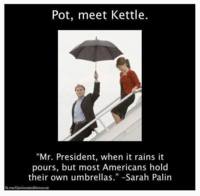 If only there was a way to prove him wrong...