Pictures
Paying for Bush's 2 Wars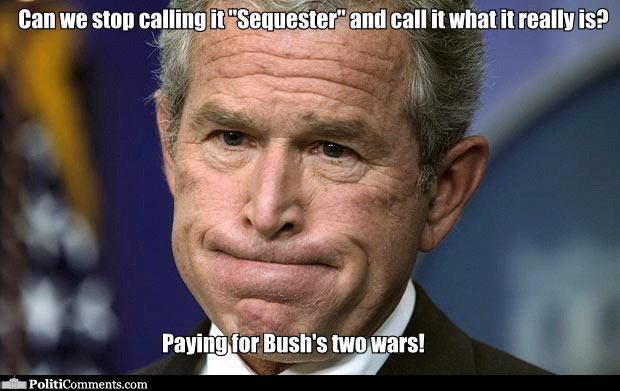 George W. Bush looking frustrated: Can we stop calling it "Sequester" and call it what it really is? Paying for Bush's two wars!
Pictures from Other Sites
Random Pics
Voting for a Third Party is a Bad Idea?

America's Largest Housing Project

Support Women to Prevent Abortions

Social Security is Non-Negotiable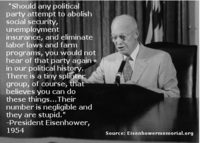 Free Health Care?

Capitalism and Healthcare Shouldn't Mix

Man Belongs to the Earth

Barack Obama

Super Obama

Scientific Literacy is Empowering