Pictures
Paying for Bush's 2 Wars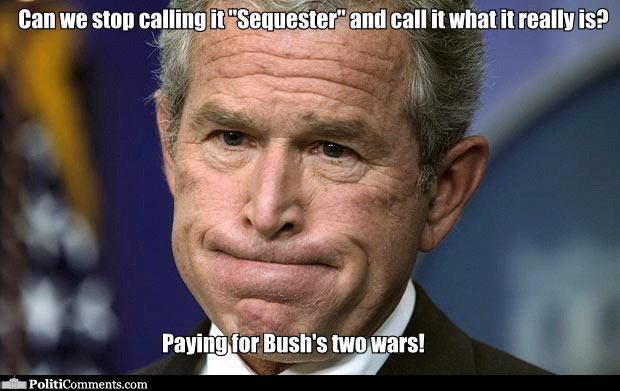 George W. Bush looking frustrated: Can we stop calling it "Sequester" and call it what it really is? Paying for Bush's two wars!
Pictures from Other Sites
Random Pics
Fear the GOP

What Your Candidate is Really Like

Rock you like a Herman Cain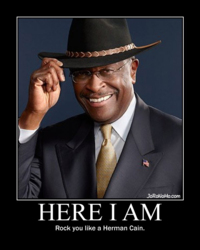 To Rick Perry... I believe in climate change and evolution. Call me crazy!

Biden vs. Ryan on Women

Welcoming Maine Maryland and Washington to Equal Marriage

Things that are smarter than Rick Perry

Simple Math

The Language of Politics