Pictures
Paying for Bush's 2 Wars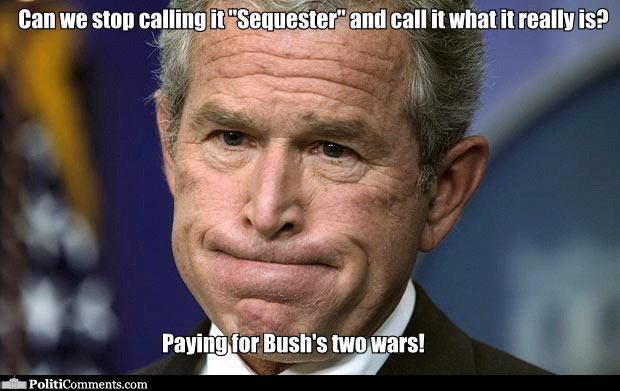 George W. Bush looking frustrated: Can we stop calling it "Sequester" and call it what it really is? Paying for Bush's two wars!
Pictures from Other Sites
Random Pics
Corporate Taxes

Legislators should be paid for effectiveness

Imprisoned in the Land of the Free

Occupy my diaper

Harder than 2008... Nope.

The Root of All Evil

Crosses Don't Feed the Hungry

Completely F*cking Insane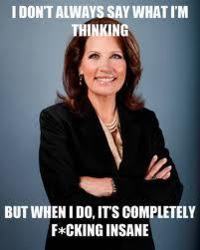 It Isn't Rocket Science

No one gets rich on their own