Pictures
Marriage Equality Isn't a Threat

Marriage equality threatens traditional marriage in the same way that abolishing slavery made freedom less enjoyable for White people. - Michael Schiller
Pictures from Other Sites
Random Pics
If only there was a way to prove him wrong...

Unions are a Women's Issue

Your Church Wants to Endorse Politicians?

Soldiers Have to Work on Their Own Holiday

Completely F*cking Insane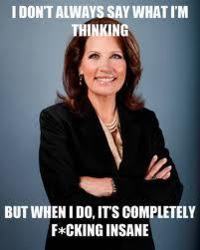 I Need Feminism...

Biden gets a cookie

GOPers Boo Gay Soldiers

U.S. Land Divided Like U.S. Wealth

Sick Differently by State?!!!