Pictures
Vote Out Stupid

Vote Out the Party of Stupid - Eric Cantor will propose Federal Law that ends overtime pay for hourly workers.
Pictures from Other Sites
Random Pics
Support Women to Prevent Abortions

Big Bird OR Fossil Fuels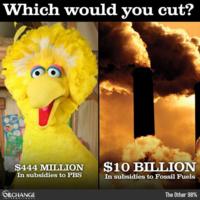 Keep your Boehner out of my uterus

When the Preachers Get Control

Corporations are Just Rich Criminals

And you though Michele Bachmann was an idiot?

The Faces of the 47 Percent

Mitt Romney Debates Self -- Loses

Can you spell M-O-R-O-N?

Climate Changed