Pictures
Vote Out Stupid

Vote Out the Party of Stupid - Eric Cantor will propose Federal Law that ends overtime pay for hourly workers.
Pictures from Other Sites
Random Pics
When People See What Assault Weapons Do...

Romney Family Vacation

The Path to Victory!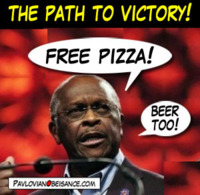 My job is not to worry about those people

George Romney "Show Your Taxes"

How to Recover from a Recession

If you don't go hungry, you're a moocher?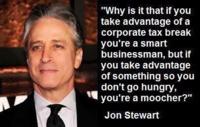 No Tea Party Republicans

How to hire female employees

Corporate Contributions Should be Forbidden by Law