Pictures
Vote Out Stupid

Vote Out the Party of Stupid - Eric Cantor will propose Federal Law that ends overtime pay for hourly workers.
Pictures from Other Sites
Random Pics
Welfare: Good for People. Good for the Economy

Entitlements?!

Hypcrosy of Prescriptions

Herman Cain President 2012

The Faces of the 47 Percent

Why is it easy to believe Americans are Lazy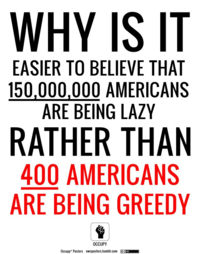 Fight the People Destroying the Earth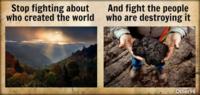 You're afraid of being a minority?

Never Call Me Smart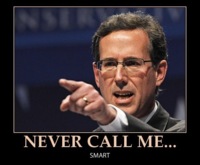 Shoe Bombs vs. Guns