Pictures
U.S. Land Divided Like U.S. Wealth

Map of U.S. carved up by wealth percentages.
Pictures from Other Sites
Random Pics
We Disagree But You're Not Hitler

Stand Up to Republican Extremists

Republicans Created the Recession

Thanks for blaming the Black guy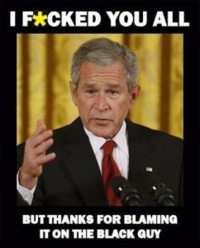 Dr. Paul Krugman on the 47%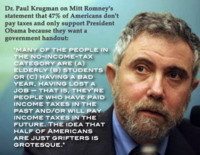 Republicans Only Have a Problem with Obama Debt

Legislators Arguing Against Laws

Earthers Unite!

A**holes Get Married!

I'm in Love with a 1%er