Pictures
U.S. Land Divided Like U.S. Wealth

Map of U.S. carved up by wealth percentages.
Pictures from Other Sites
Random Pics
Send Thatcher to Satan

Gay Marriage Bothers You More Than Starving Children?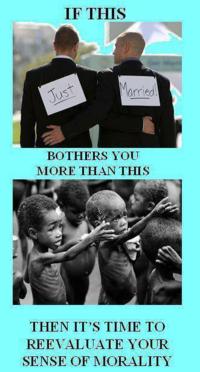 A System that Produces Murderers

Slowest Spending in Decades

The Republican Party Left Me!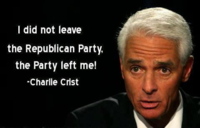 2004 Presidential Election vs. Pre-Civil War Free vs. Slave States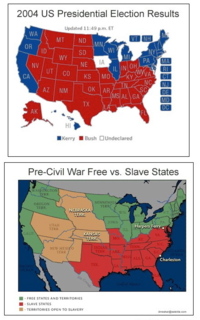 You're not being oppressed

Herding Cats is Tough Work

I cannot tell the difference...

War on the Middle Class