Pictures
U.S. Land Divided Like U.S. Wealth

Map of U.S. carved up by wealth percentages.
Pictures from Other Sites
Random Pics
Bling Bling Ron Paul Earrings

Romney Not Ready

Things that are smarter than Rick Perry

I am not a crook!

Fallopians 4:28

Vote GOP and gt nothing done

Bush Mistake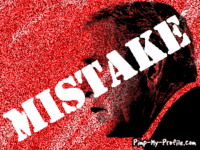 Dude, You're Barely Qualified

Does he wear that weird underwear?

Republican Hypocrisy on Benghazi