Pictures
Where The Cuts Should Be Made

Salary retired U.S. President/House & Senate members/Speaker of the House/Majority & Minority Leaders VERSUS Salary of soldier deployed in Afghanistan & senior of Soc. Sec. "I think we found where the cuts should be made!"
Pictures from Other Sites
Random Pics
Gingrich on Debating Romney

Dangerous to White America

Respectful Discourse

Vote Out Stupid

Can't Appeal to Their Moral Sense

Silly Poor People!

Historically Diverse Democratic Caucus

I hear the whispers of the rich

Completely F*cking Insane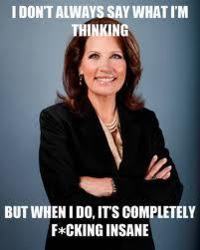 Trump-Bachmann Dream Ticket