Pictures
Where The Cuts Should Be Made

Salary retired U.S. President/House & Senate members/Speaker of the House/Majority & Minority Leaders VERSUS Salary of soldier deployed in Afghanistan & senior of Soc. Sec. "I think we found where the cuts should be made!"
Pictures from Other Sites
Random Pics
Don't Kill or Don't Save?

I said I hated FIGS!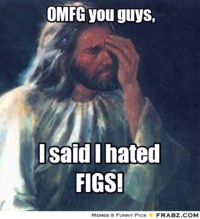 Socialism is for Hippies, Capitalism is for REAL Americans

3 Corporations Rule Them All

Union Workers Make 29% More

Don't Panic, Organize!

The Mitt Romney Flop!

... Unless you're a woman

I Need Feminism...

Not NEWS