Pictures
Where The Cuts Should Be Made

Salary retired U.S. President/House & Senate members/Speaker of the House/Majority & Minority Leaders VERSUS Salary of soldier deployed in Afghanistan & senior of Soc. Sec. "I think we found where the cuts should be made!"
Pictures from Other Sites
Random Pics
Latino Voting Voices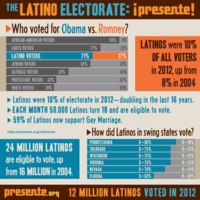 Great Spirits

Obama Consipracy-o-rama

Romney wants you to pay for tax cuts for the rich

What the F happened?

Paul Ryan Wants to Know if You're Better Off

Thanks for blaming the Black guy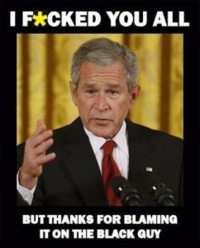 No Living Wage

We Disagree But You're Not Hitler

Exxon Pocketed Your Tax Dollars