Pictures
Where The Cuts Should Be Made

Salary retired U.S. President/House & Senate members/Speaker of the House/Majority & Minority Leaders VERSUS Salary of soldier deployed in Afghanistan & senior of Soc. Sec. "I think we found where the cuts should be made!"
Pictures from Other Sites
Random Pics
A Good End to GM Crops

3 Corporations Rule Them All

Why is it easy to believe Americans are Lazy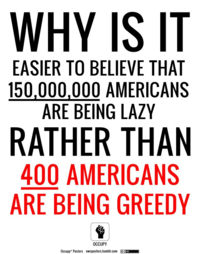 6% of Scientists are Republican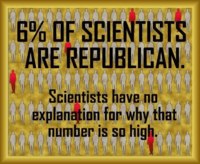 Big Oil Monopoly

Ann Romney Who?

Romney Praised Israeli Healthcare

Romney Batman & Ryan Robin

Debate Drinking Game

GOP Decision 2012