Pictures
Where The Cuts Should Be Made

Salary retired U.S. President/House & Senate members/Speaker of the House/Majority & Minority Leaders VERSUS Salary of soldier deployed in Afghanistan & senior of Soc. Sec. "I think we found where the cuts should be made!"
Pictures from Other Sites
Random Pics
Which Chopstick is the Fork

I said I hated FIGS!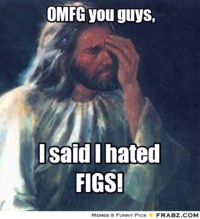 Celebrate Thanksgiving the Old-Fashioned Way

Disowing your child mens you failed as a parent

Conservative Equality vs. Liberal Equality

Occupy my diaper

GDP of States and Votes

You're President Probably Isn't a Marxist Dictator

Magic My Ass!!

No one gets rich on their own