Pictures
The Tea Party is Over

Nuts of the Tea Party sitting around Alice in Wonderland's Mad Hatter's table: The Tea Party is Over.
Pictures from Other Sites
Random Pics
Moving to Canada Yet?

Rock you like a Herman Cain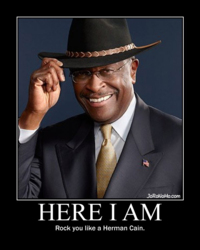 Not for the Income but the Outcome

Umbrella "Outrage"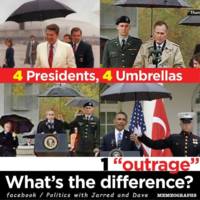 You Don't Think Education Matters?

Union Workers Make 29% More

I am an Ally

Koch & Climate Denial

What's wrong with America...