Pictures
I Thought YOU Were the Illegal Immigrant

Kansas Rep. Ponka-We Victors to Anti-Immigrant Kris Kobach who's against in-State tuition for undocumented students: That's funny because when you say illegal immigrants... I think of you.
Pictures from Other Sites
Random Pics
Big Bird OR Fossil Fuels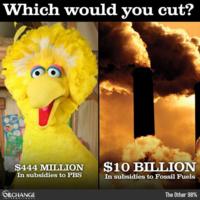 Political Illiterate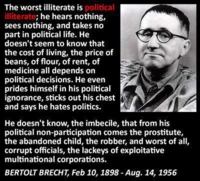 Church: Where Republicans Don't Understand Jesus

Retarded

Palin Doesn't Equal Good Judgement

Baboons are Called a Congress

The Party with a Vision

How Long Until It's Gone?

America's Largest Housing Project

2004 Presidential Election vs. Pre-Civil War Free vs. Slave States