Pictures
Protesting Divorce

Picture of crowd of people: People protesting gay marriage because it's against traditional values. Picture of dusty abandoned road: People protesting divorce because Jesus said it was wrong.
Pictures from Other Sites
Random Pics
1984 is Not an Instruction Manual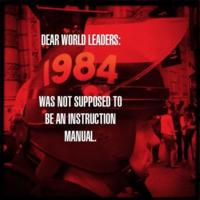 Republicans Only Have a Problem with Obama Debt

So Our Children Can Fly

Force Gay Marriage on America

Unions are a Women's Issue

Why America is Broken

Does he wear that weird underwear?

Homophobia is Dehumanizing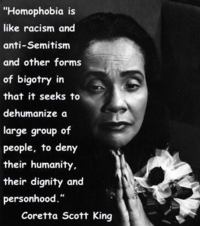 I am the Firewall

Republican Syrens