Pictures
Played for Suckers

5 years you've been told Obama is going to take your guns. 5 years manufacturers have had record profits. How does it feel to be played for suckers?
Pictures from Other Sites
Random Pics
Tagg Romney's Voter Machines

Be This Guy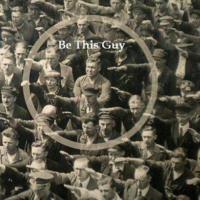 Congress Gets a Pay Raise?!

I Charge $50,000 a Plate

Got Solidarity?

You Think Healthy Food is Expensive?

Who wants to repeat Bush's mistakes?

Rachel Maddow tells it like it REALLY is

More Guns Won't Solve the Problem

People.God.Desires