Pictures
Crosses Don't Feed the Hungry

Huge cross: Because nothing feeds the hungry or takes care of the sick like spending 1.1 million dollars to build a 198 foot steel cross.
Pictures from Other Sites
Random Pics
Super Obama

Only One Way the GOP Can Hate Me More

Being A Woman Isn't Shameful

The Best Educated Vote for Obama

Ermahgerd Wormern!

Why Would Any Woman Vote Republican?

Keep Moving Forward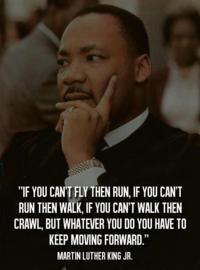 The Only Job the GOP Created

2012 Republian Landscape

Romney Not Ready