Pictures
Contraception is gonna get you pregnant?!

Colbert: Contraception leads to more babies born out of wedlock. The exact same way that fire extinguishers cause fires.
Pictures from Other Sites
Random Pics
A Pledge to America

Bling Bling Ron Paul Earrings

Romney's Storm Tips

Occupy Wall Street Economics

The Top 1%ers

Barack Obama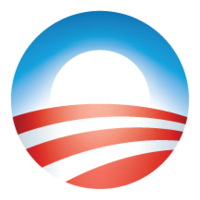 Kitty Litter Aint Gonna Fix This

Obama's Job Creation Graph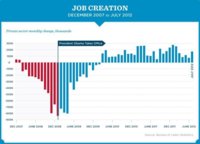 You're afraid of being a minority?

Clean House 2014