Pictures
Oh the Irony

Hey Republicans, remember how you politicized and wet yourselves over Benghazi... and then cheered for the sequester that cut 79 million from embassy security? Oh the irony.
Pictures from Other Sites
Random Pics
Best Medical Plan?

College Graduates Vote For Democrats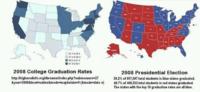 Pot, meet Kettle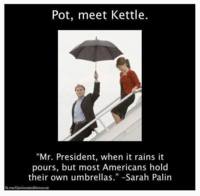 I Don't Like Political Jokes

American Jobs Act... Blocked!

The Christian Right Isn't Christian or Right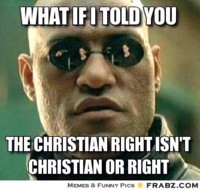 Not for the Income but the Outcome

Mitt Romney Debates Self -- Loses

As long as people can be frightened